I have lived in Massachusetts for 16 years and had never heard of half the towns Gus and I biked through yesterday on our 124-mile trek from Framingham to Brewster. Freetown? Plainville? Dighton?
Though neither of us had ever ridden more than 55 miles in a day, we'd made it our goal back in May to bike to the Cape this summer. Never mind that Gus only had 2 weeks to train, we set out at 6:30 Monday morning with high hopes. Like, a 14 mph high hope. That didn't last long.
Once we were out of Framingham, our surroundings were new to us, and for much of the morning I was enthralled with the beauty around me. Green fields sprawling under golden sunlight (Gus said it reminded him of the Teletubbies), one perfect road that was essentially an extra wide bike path, and plenty more sunlight and green grass.
35 miles in, we pulled off to the side of the road in Norton, not wanting to veer off course in search of a coffee shop (bathroom). We ate some Clif bars, reapplied sunscreen, and carried on, all the while commenting on how good we felt!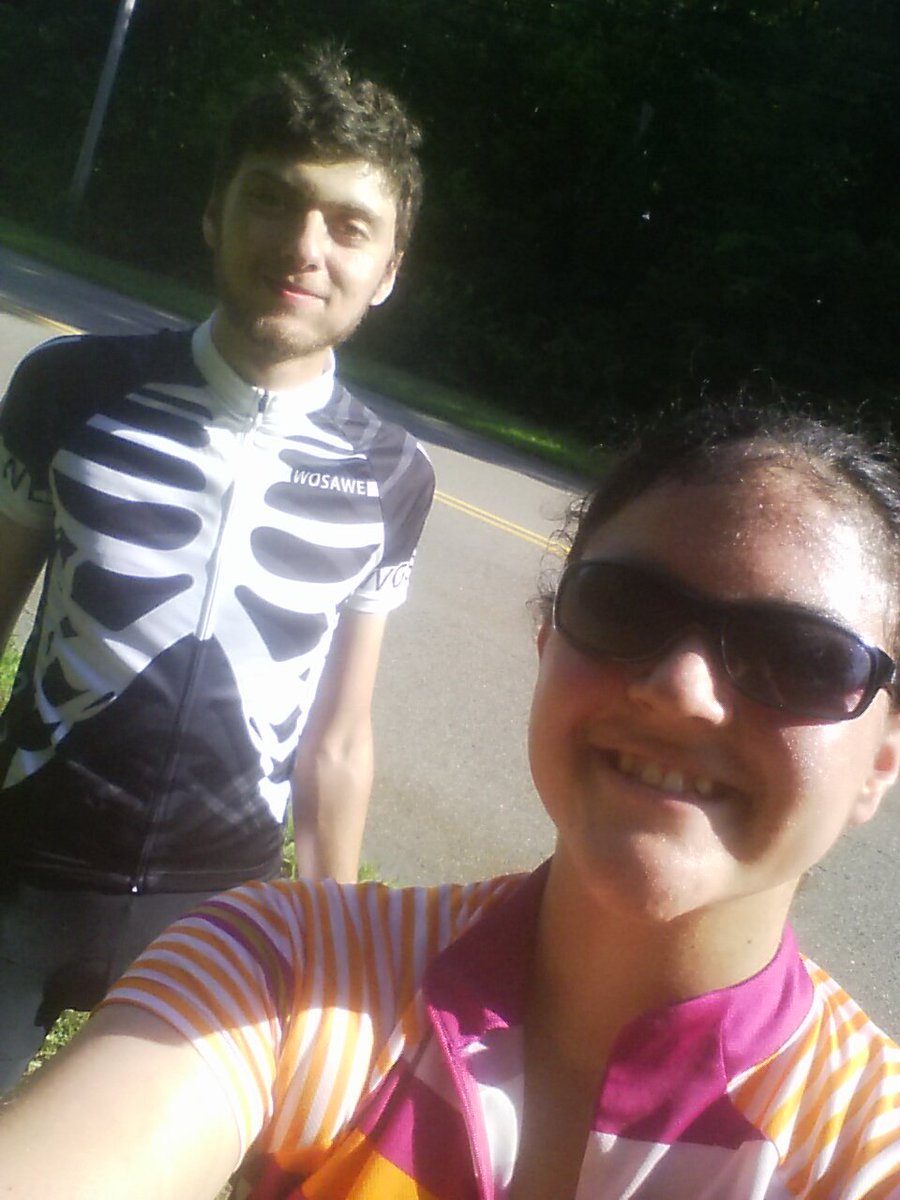 Our next real stop was at a Dunkin' Donuts in Freetown, 58 miles in. Like I said, I don't think I ever knew Freetown was a thing, but it was cool, and it had a place with plumbing and ice water. We filled up our bottles, emptied our bladders, and hit the road once more. It was noon as we pulled back onto the route, and I was thrilled to have broken my record number of miles in a day. I didn't even feel too shabby.
That's when it started to get hard. We didn't stop until 1:45 at a Starbucks right before the Bourne Bridge, mile 81. At that point I was disgusting. My skin was so dirty and sweaty that it wouldn't absorb sunscreen. I had chocolate on my face (thanks Clif for making glorified candy bars!) and mad helmet hair, but I thought it was super awesome that we had just biked 80 miles.
We rode into a headwind for a few miles on the trail alongside the canal. The water was sparkling blue, and seagulls were flying overhead, and I knew that by then we had technically done it; we were on the Cape! But we still had 40 miles to go, and 40 miles is pretty substantial, so a little bit of me began to doubt whether I could finish. I don't think Gus ever doubted me, and he never mentioned doubting himself. He viewed it not as a matter of if, but a matter of when.
And we were really on Cape Cod by then! We passed cute shops in Barnstable, and the Optimist Cafe in Yarmouth Port, and there were people out and about. 100 miles in we took a quick stop outside a graveyard and I thought I might never leave.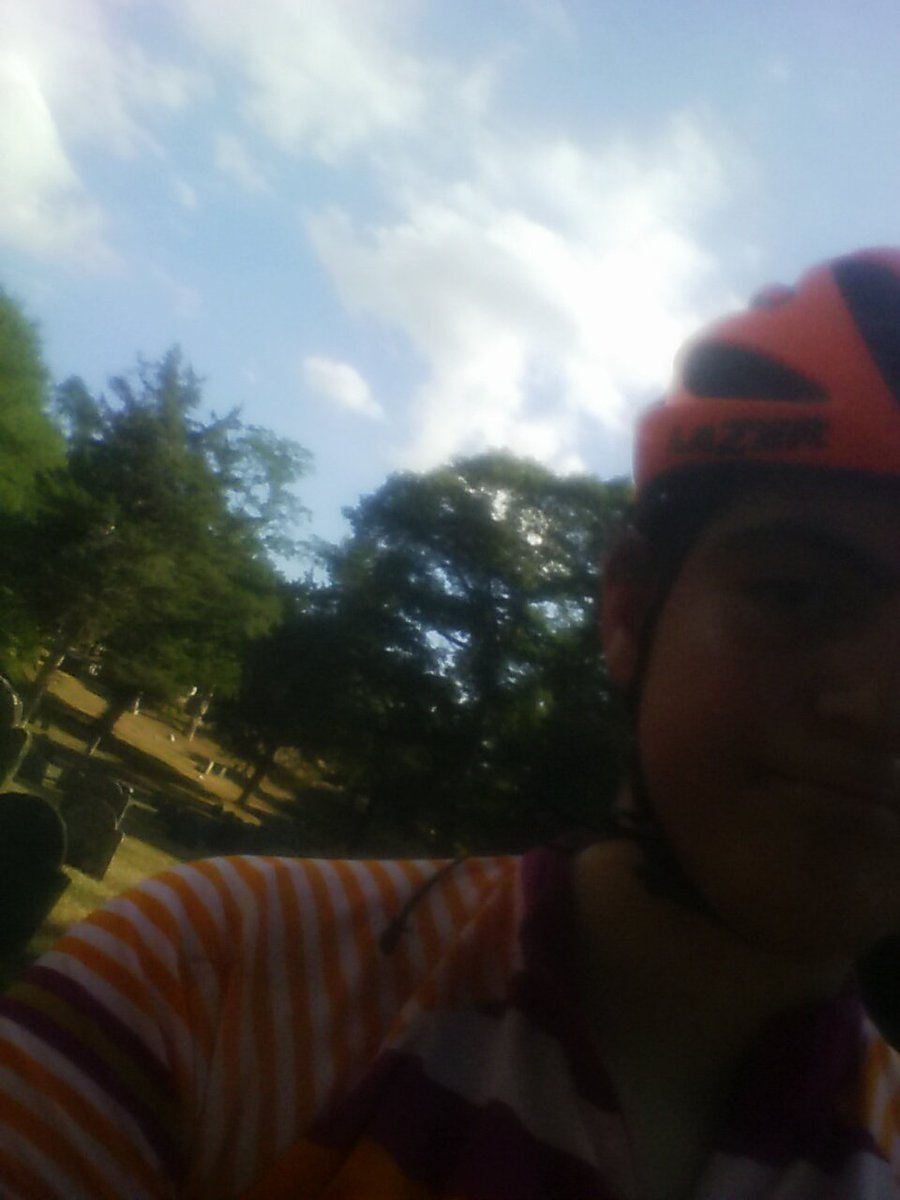 From there it was 11 miles to the rail trail and another 11 miles on it to the park, and when we got to Dennis I knew we could do it. I called and asked my mom to pick up ice cream for dinner, and she obliged. (Shoutout to non-dairy Ben & Jerry's!) We showed up to our campsite 12 hours after leaving home, I took a short dip in the pond, then neither one of us had any energy for anything.
We were completely insane to do this ride, and it was awesome. My butt is still sore. Gus can't make a fist with his left hand. My palms are raw, and I finally understand the appeal of bike gloves. All along I think I did know that I could do this, but it's so cool to have done it. Yesterday was probably the most physically challenging day of my life, and I've done a number of 2K erg tests.
All of this, and I can't wait to beat our time next year.